"An audacious debut novel."
– THE NEW YORK TIMES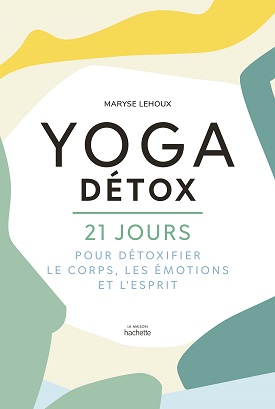 "It was a brave decision by Navin to entrust the telling of such a powerful story to a six-year-old but she pulls it off to perfection. This is the authentic voice of an honest, bright, intelligent, and observant child. It struck me that any of us would be proud to have Zach as their son."
— RICHARD AND JUDY BOOK CLUB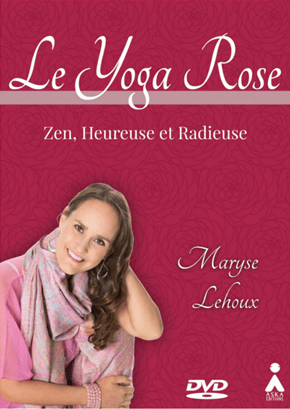 Only Child tells the story of six-year-old Zach, who survives a deadly shooting in his school by hiding in his classroom closet. In the middle of the raw and devastating aftermath, Zach finds the strength and determination to help the adults in his life rediscover the love and compassion needed to pull them through their darkest hour.
Learn more about the books →
"Only Child triumphs. Zach, at only 6 years old, understands more about the human heart than the broken adults around him. His hope and optimism will have every reader cheering him on, and believing in happy endings even in the face of such tragedy."
"This hotly anticipated debut novel takes on topics both timely and tragically universal: school shootings, love, loss, forgiveness, and pain."
Read More Reviews →
About Maryse Lehoux
Maryse Lehoux, a Chartered Professional Accountant (CPA), has not always been zen, glowing and happy. After suffering from depression while pregnant with her daughter, she decided (despite her fear) to quit her job to follow her passion: supporting women in their quest for well-being and fulfillment. 
Founder of the most complete online yoga studio for 224 million French speakers worldwide, Maryse has been teaching yoga on the internet since 2007. A decade of experience later, she created the International Yoga University. 
She is also the author of several books, and is published by Hachette. 
The Founder in a nutshell: 
Author of the books Yoga Detox and Le Yoga Rose

Certified yoga teacher since 2007

Trained over 600 yoga teachers in 24+ countries 

200,000+ subscribers across all platforms 

+15 million views on Youtube

Read about 30 yoga books 

Have been practicing yoga since 2002 

Involved in the health and well-being field since 1999

Hours of experience in yoga and well-being: +18 000 hours
Read more about me.