Diva Yoga Teacher Training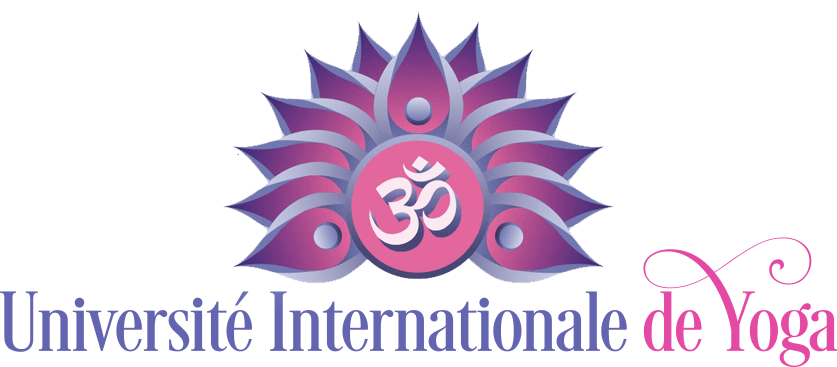 Since 2017, the Diva Yoga teacher training program has formed and certified over 500 authentic and mindful yoga teachers. Yoga is an extraordinary inner journey. It allows us to explore our true selves and discover all the wonders that are hidden within us.
Through this amazing journey, women discover the best of who they are and allow themselves to shine. As a result, they are able to teach a different and deeply caring yoga to their students.  
Studio Diva Yoga for Individuals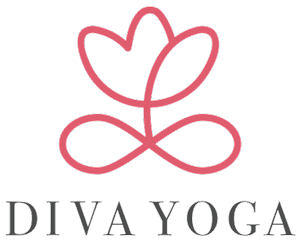 As the Netflix of French yoga, the Studio Diva Yoga is the most complete online yoga platform in the French-speaking world. With the help of more than 100 certified yoga teachers, it offers series for all levels and all needs, whether they are physical, relational, spiritual or emotional. 
Thanks to the Diva Family, the Studio is more than an online yoga platform,
it is a beautiful and loving community.
Spiritual Entrepreneur
Launched in 2020, the Spiritual Entrepreneur program offers concrete and transformative tools for all women who wish to live from their passion and contribute more to society. 
Since then, many fascinating projects were born thanks to this business coaching: holistic orthodontics, life coaching in nature, virtual yoga studio, coaching in creative writing, motorhome rental… The projects are unlimited, and infinitely transformative!